Instrumental Fusion, Rock & Jazz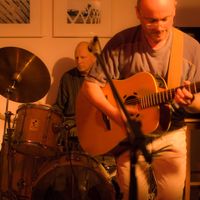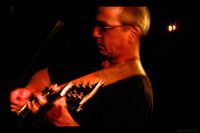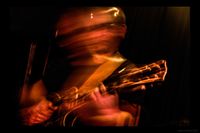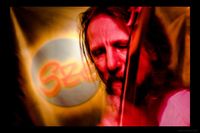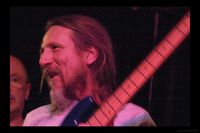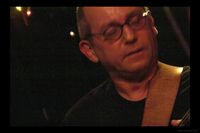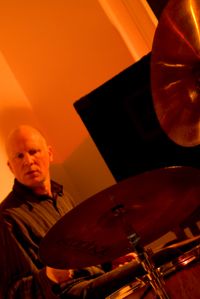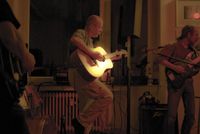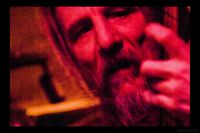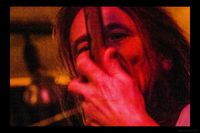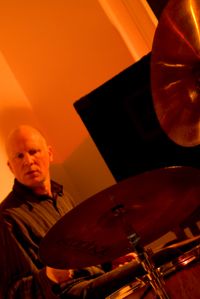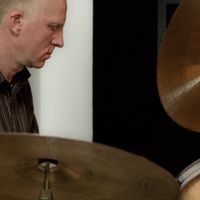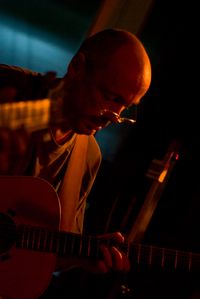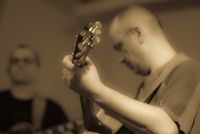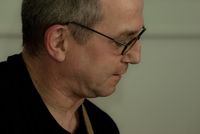 About us:
Confuse Your Cat plays since more than 20 years in this combination. The band solely plays own pieces, which most often develop from improvisations. It is all about the ultimate fun and engagement with music without a need or desire to please everybodies taste.
Confuse Your Cat creates a musical space in which everything is authentic and where skew elements are combined with intuitive and catchy melodies into compelling grooves. Hard and crunchy Blues  and Rock sounds mingle with Jazz and Jazzrock rhythms and athmospheres from the 70s and 80s.

Everything is allowed and there is only one rule:  The maximum of musical joy for the band and its audience.